Buy Social Website Traffic for your blog or website which it is sourced directly from Social networks such as Facebook, Twitter, StumbleUpon etc. Our Social Traffic is 100% Real Traceable Visitors in Stat Counter and of course AdSense Safe.
Our website traffic from Facebook, Twitter and other social networks is exclusive at the highest quality which it will add great exposure to your website and brand.
Social Media Traffic details:
YES 

Real people from Social Media

YES

100% Adsense Safe Traffic
YES Track the source in Google Analytics

YES

Source in Google Analytics as Social such as Facebook, Twitter, StumbleUpon etc.
YES Low bounce rate

YES

Great for SEO as Google count this as a excellent signal
Example of Google Analytic source: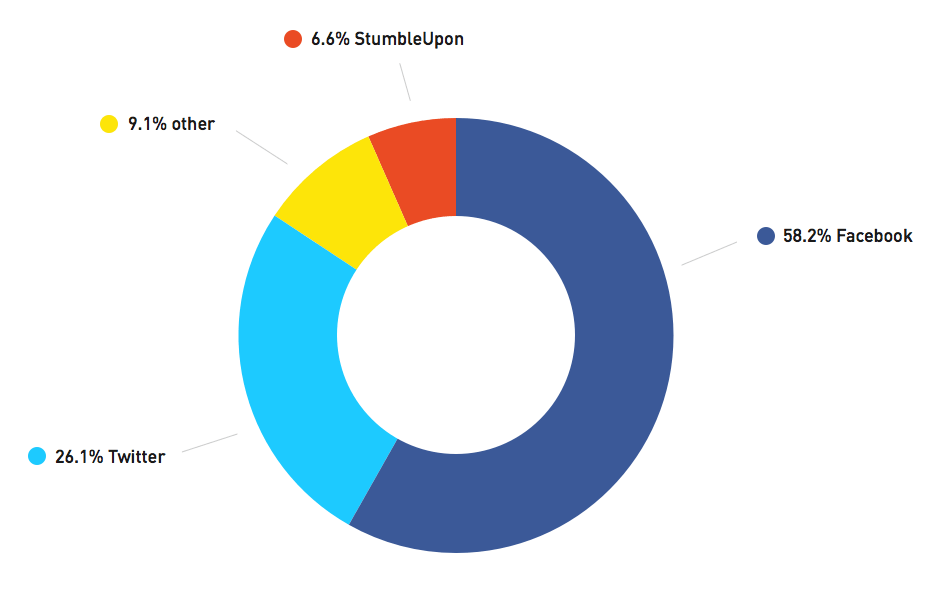 For the safety of our social network and publishers we not to accept any website or URL that contains below:
NO

webpage with the frame breaker scripts – If you are not sure, then test your URL here
NO popup window on load, re-load or exit the web page – test your URL here, If you are not sure

NO

URL or website that contains auto-play video or sound

NO

 URL with sound (Disturbing for visitors who land to your website)

NO

 software installers, ad-wares, malware and trojan

NO

illegal activity or terrorist act

NO

adult contents for targeted traffic – Buy Adult Traffic here with the relevant categories
If you have question regarding the Social Website Traffic, please feel free to contact us here. We will do our best to get back to you as fast as possible.
Good Luck with your Social Network Advertising.
Check our Featured products!